You put everything on the dancefloor, don't leave the memories behind.
Introducing

The 2022 All-Access Pass

Own all of your competition videos from every event you attend where DanceBUG provides the media for only $119/dancer and receive a 50% discount on any All Inclusive Photo Packages you choose to purchase at those events. Enjoy them online, on the app, or download them onto your device. One fee for the entire season for the videos from every participating DanceBUG event you attend. Photos can be purchased on a per event or per entry basis.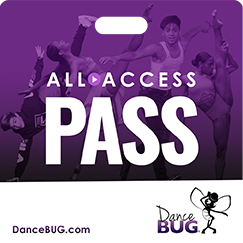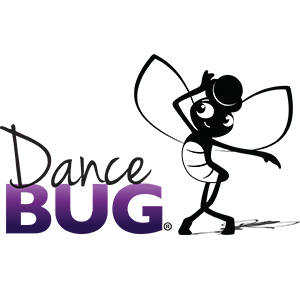 $119/
dancer per year
Dancer not found. Please check the link. The All-Access Pass is Valid for US events only. Please use the
DanceBUG.com
shop to purchase media for this event.
Frequently Asked Questions
What's the DanceBUG All-Access Pass?
This pass includes all the videos for one dancer from EVERY event your studio attends where DanceBUG provides the media services.
Is that a good deal?
No. It's a GREAT DEAL! On average, you would pay 50% more than that for the videos from just ONE event.
How many events does the DanceBUG All Access Pass include?
It includes as many DanceBUG events as your dancer attends. If you are going to 5 events that use DanceBUG for their media, and the dancer attends all 5 of them, you will get all the videos of your performances from all 5 events!
When does the season start/end?
The DanceBUG All Access Pass is good for all the events in a given dance season (September 1 through August 31).
How much is the DanceBUG All-Access Pass?
The regular price for the All-Access Pass is $119. The Seasonal Offer of $99 is available January 1 - May 31.
What's included in the All Inclusive Photo Package?
The All Inclusive Photo Package can be purchased at any event and contains all of the photos of one performer from that event.
Terms & Conditions: DanceBUG will make every effort to capture high quality videos and photos of each performance. Occasionally, due to technical reasons, media from certain performances may not be available. Videos and photos will be available in standard definition a few days after the completion of the event. Full HD media will be available within two weeks of the conclusion of the event. The All-Access Pass only includes videos from events where DanceBUG provides video services between September 1 and August 31 held in the United States. Media can be downloaded and stored online for 90 days. Storage can be extended indefinitely with a Purple membership for $20/year.